Contact us
Contact us
+420 703 127 328

(on the ground floor)
779 00 Olomouc
Sokolská 584/11
Monday to Friday
Saturday
Sunday
09:00 – 20:00
10:00 – 20:00
10:00 – 20:00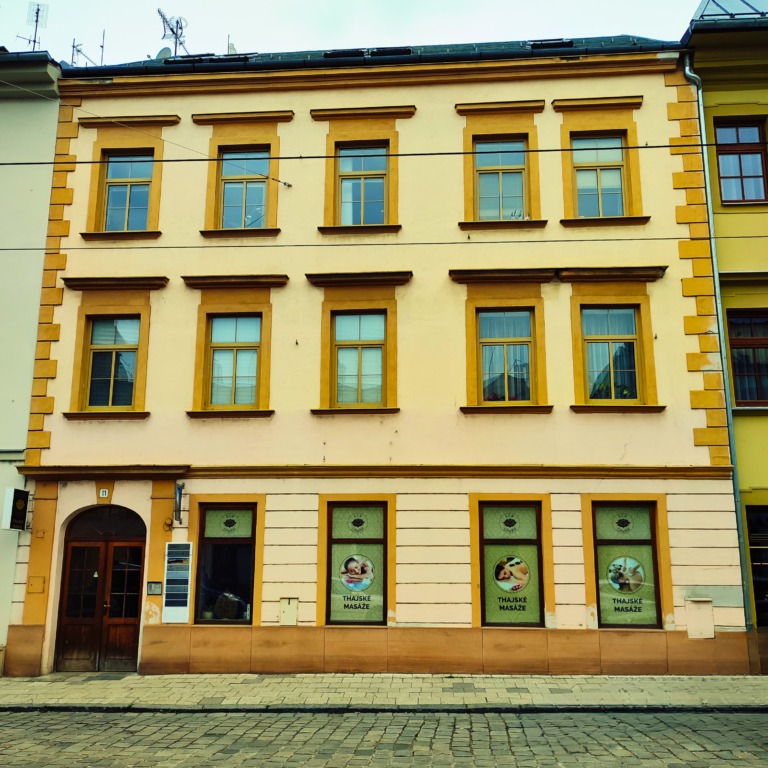 View of the building from Sokolská Street.
Our salon is located on the ground floor .
We ask clients to be punctual. In the event that you will not be able to attend the agreed date, please let us know this information as soon as possible, thank you for your understanding.